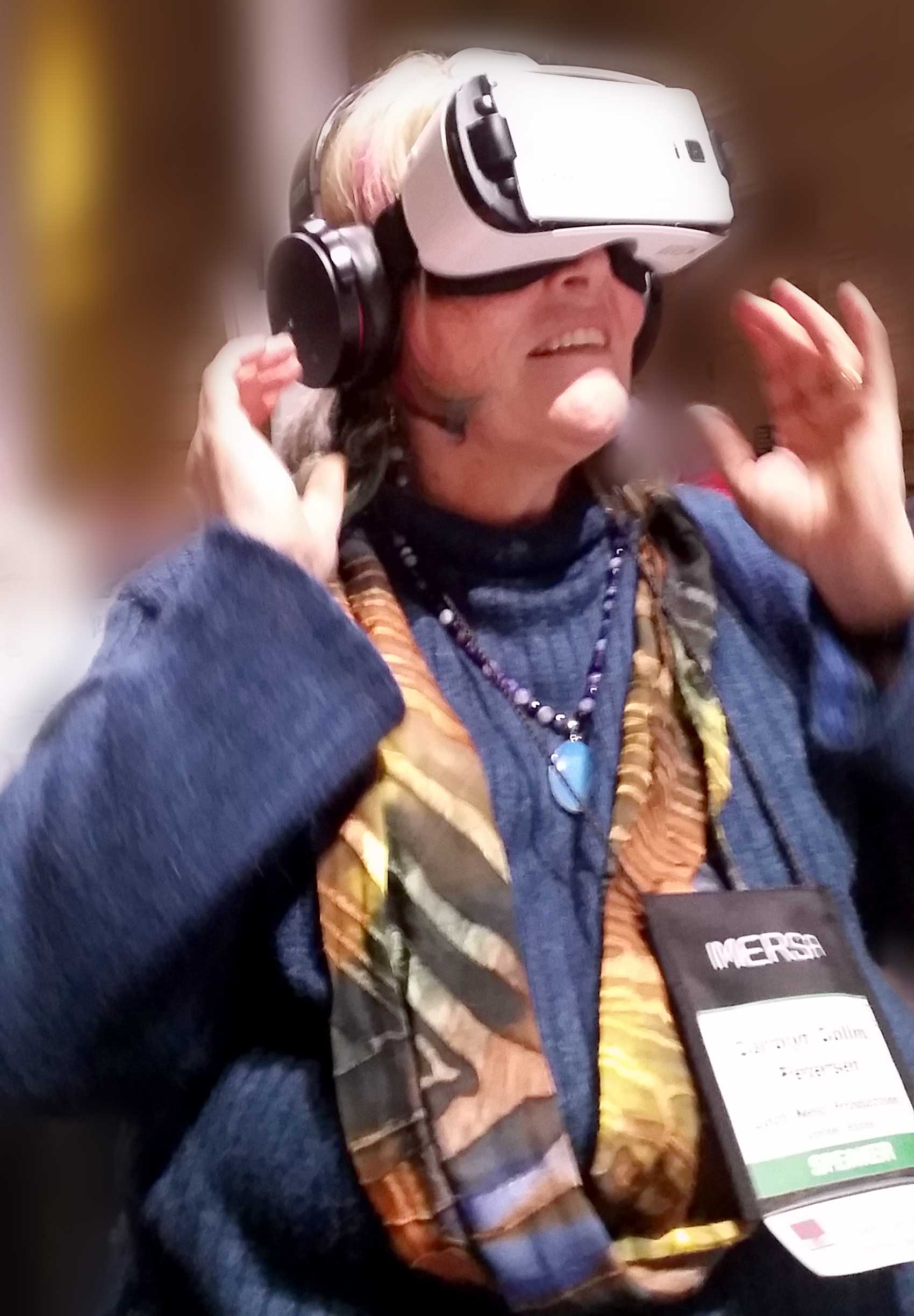 At Loch Ness Productions, we're coming to the end of another successful year of licensing and marketing for fulldome shows. And we've spent the last several months working on a new effort for 2017. It involves the VR realm, and how clever planetarians might take advantage of this intriguing space.

Creating a Virtual Dome Space for Previews

By now, everyone is familiar with 360-degree spherical videos. You've played with them on Facebook and YouTube. Looking around the inside of a sphere (by dragging a cursor onscreen, or spinning in your chair on mobile) -- it's rather like being inside a planetarium. We think spherical videos work better than conventional flat screens to illustrate how shows look in a fulldome theater.

So, for a new take on marketing, we've re-made all the online preview trailers in our catalog in spherical video form, adding to the flat-screen and fisheye versions already posted. Surf over to any of our show Previews pages (Season of Light, for example) and check out the new 360-degree videos!
Taking the Next Step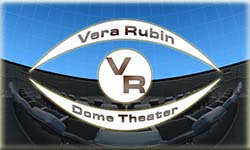 Then, we thought -- why not put actual show content into that space? It's just a longer render to go from making trailers to making full-length shows in spherical 360 video.

We've established VRDomeTheater.com as a new LNP domain. Check it out!

It's a site where we can offer fulldome shows as simple downloads for playback on consumer VR headsets. (On-demand streaming will be more of a challenge, as 4K VR requires a lot of Internet bandwidth.)

We're starting out with LNP's own shows first, and right now, to celebrate the holidays, "Season of Light" is our featured show offering. We're currently in discussions with our producer partners to provide their shows in VR form, too.  

Yes, VR is a complete reversal of what the medium of fulldome shows has been in the past. In goggles and headsets, the dome show experience goes from a group audience to a personal, individual one. Times change, and we're interested in exploring the challenges of this new space, to bring fulldome content to more viewers.

We look forward to serving you in more novel ways in the future!