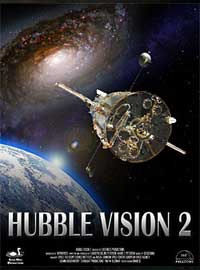 We've extended our "Buy One Get One Free" offer for one more month.
Now through 31 January 2020, buy a license for any LNP-created show, and get another LNP-created show license (of equal or lesser value) FREE! 

In addition, through 31 January 2019, buy a Geodesium album, and get another one FREE!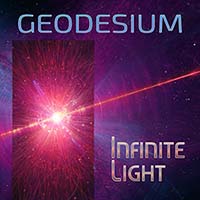 Visit our Website for more details. And Happy New Year, everyone!