Loch Ness Productions is pleased to welcome the California Academy of Sciences to our growing list of fulldome producers whose shows we now distribute.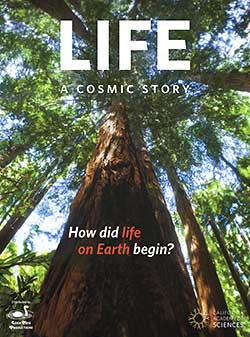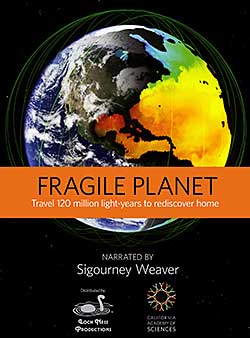 "Life: A Cosmic Story" and "Fragile Planet: Earth's Place in the Universe" are two elegantly produced programs that tell fascinating stories about our planet, utilizing state-of-the-art scientific visualizations. They teach Earth and climate science and spur understanding of how life came to exist on our planet. They challenge and inspire audience intellect and pique people's curiosity in an unforgettable way. 
We invite you to visit our Website at www.lochnessproductions.com for show information, links to show previews, and our very reasonable pricing structure. These are two shows you will definitely want for your theater!